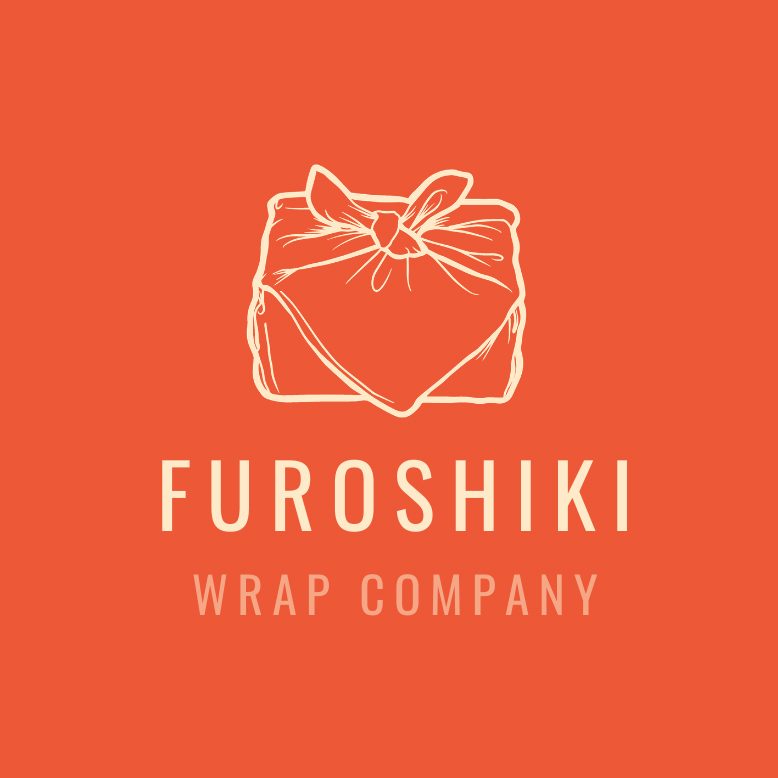 Furoshiki Wrap Company
Selling since 2nd Aug 2021
Our Story
Furoshiki are an easy, eco-conscious and stylish gift wrapping alternative to paper and sticky tape.
The term furoshiki refers to both the traditional Japanese cloth and the method of wrapping.
Furoshiki can be used time and time again and in a multitude of different applications, not just gift wrapping.
Furoshiki Wrap Company is a family run business based in North Devon, UK. We are committed to using eco-friendly and ethical practices throughout our business. Wherever possible all our materials are sourced from the UK and are furoshiki are made in the UK.
[searchandfilter id='product_filter']
Sort and refine
FREE UK delivery on orders over £35